Brooklyn Photo & Video Rental Kitchen Studio
Cooktop is an innovative, beautiful Brooklyn, New York, photo, film & video rental studio located on the waterfront in Sunset Park just minutes from New York City. Our photo studio with kitchen is a bright, tasteful space built with myriad users in mind, from chef to director to food stylist to producer. The 3,600-square-foot studio kitchen rental space is airy yet private and intimate feeling, is equipped with everything needed to be able to walk in and start your video or film shoot, host a launch, or throw a dinner party.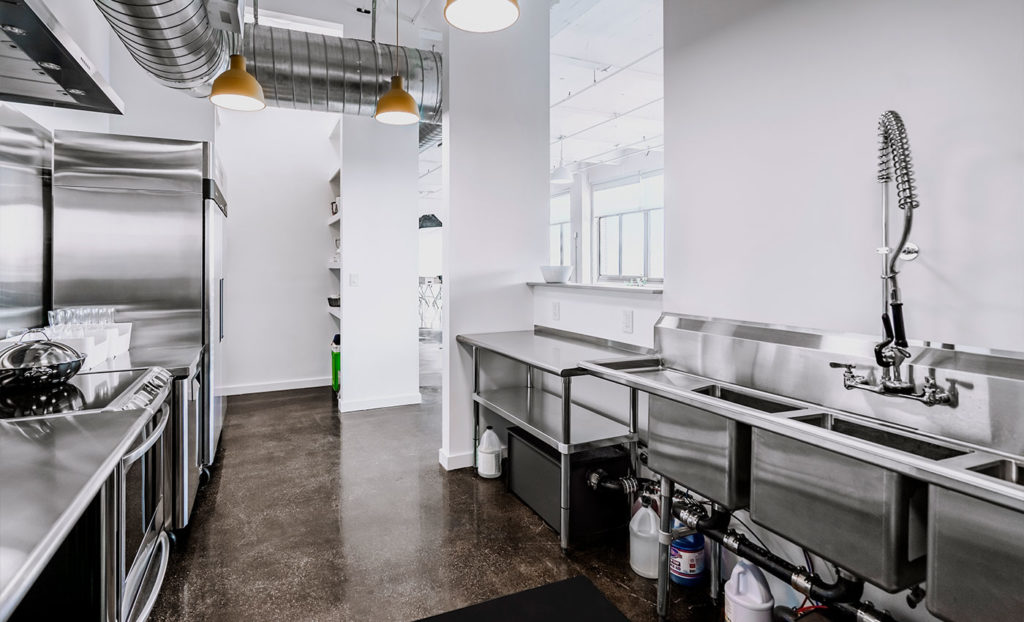 We've done all the prep work for you.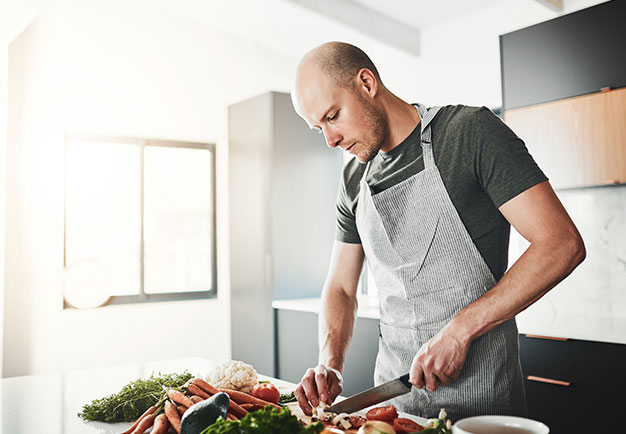 Looking for a photo and video studio with kitchen? Welcome to your home away from home for any and all culinary-focused film, video, or event needs.
Dedicated spaces to shoot while simultaneously cooking to be ready for the next frame or segment, and to tackle retouching after you've wrapped shooting.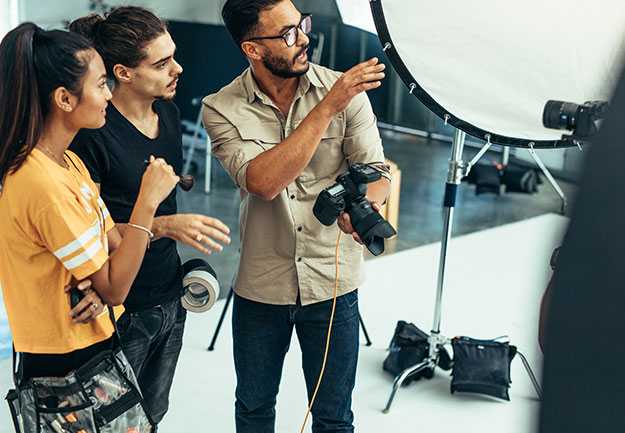 The serene, thoughtfully equipped facility is tailored to the unique needs of all parties involved, reflecting the insights of professional chefs and photographers whom Cooktop closely consulted when determining the space's design and capacities. The perfect kitchen studio rental for your needs.