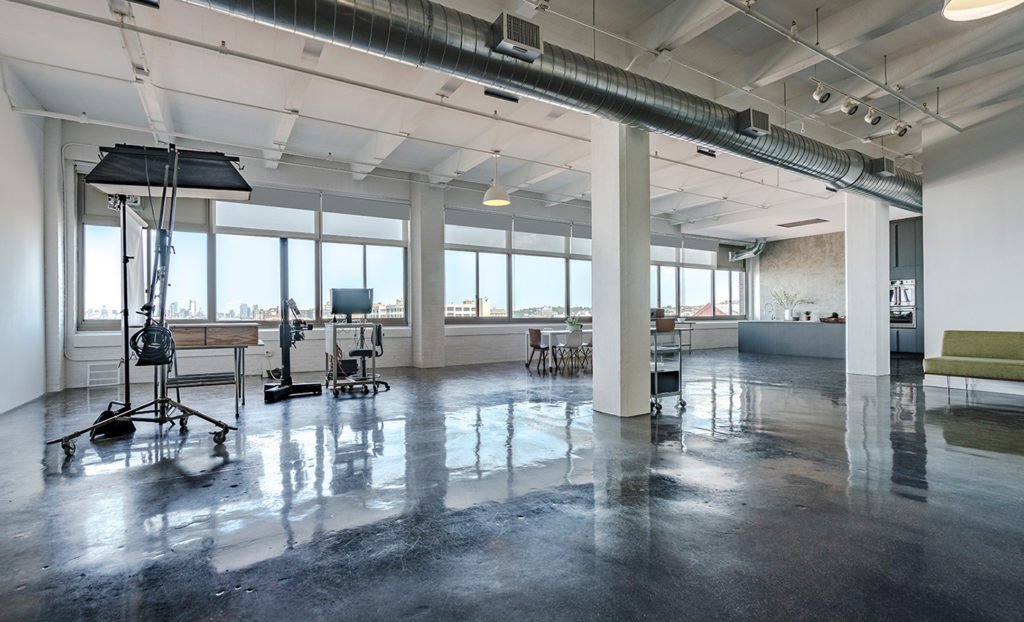 In the short time since Cooktop Studio opened it's doors to photographers, film makers, and producers in the New York City area, it has gained a reputation as a premier facility for
hosting all of your productions needs. We are grateful to our clients who have found a home here at Cooktop Studio and look forward to creating new relationships with all of you in our industry.
I want to thank Tom Chaves from Mastershot Films for shooting and editing this walkthrough video (below) of Cooktop Studio.
Best Regards to all,
Mark Platt