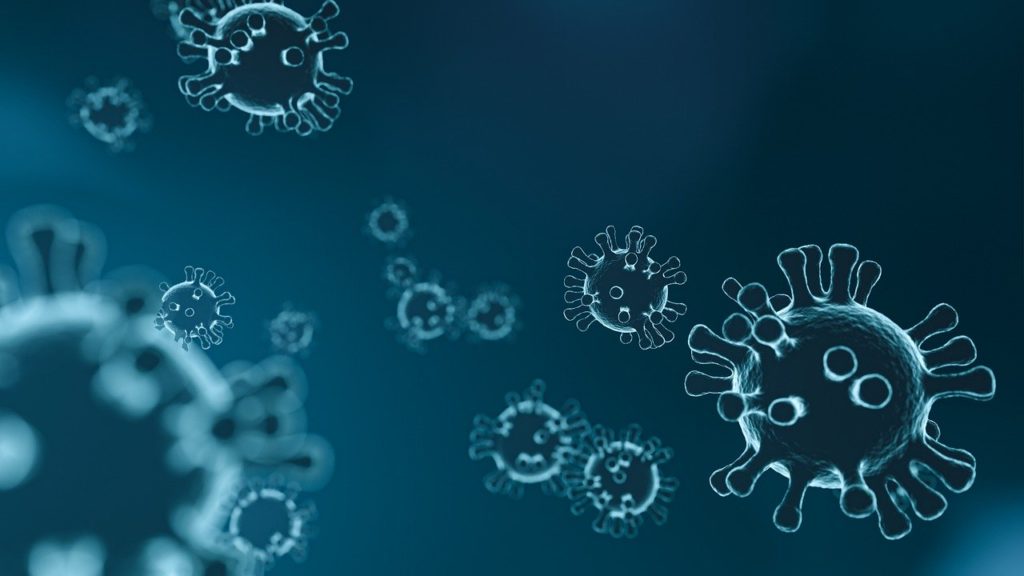 The health, safety and comfort of our clients is our top priority at Cooktop Studio. We are all anxious to get back to work, and Cooktop has been carefully preparing for its reopening. One of the advantages of shooting at Cooktop is that we are a 3,600 sq. ft. studio dedicated entirely for your use. With two kitchens and a client area, there is ample space for social distancing as you shoot and work.
We are following the CDC and NYS DOH guidelines to help mitigate the spread of COVID-19 and make this workplace as safe as possible. As you enter the studio, there will be a required contactless temperature check; anyone with a temperature above 100.4 F will not be permitted to enter the space. You will also be asked to fill out a simple questionnaire which will be kept on file so that you can be contacted, if need be, at a later date. Cooktop Studio will also supply disposable face coverings and gloves throughout the day to all who need them. Touchless hand sanitizing stations have been installed around the studio, as well as touchless hand soap dispensers near the two sinks in the kitchens. Throughout the day our staff will be cleaning and sanitizing all shared surfaces as needed. At the end of day, there will be a thorough cleaning and disinfection of the studio.
Cooktop Studio has installed a state of the art HVAC system that is constantly recirculating and cleaning the air during the day. We are changing the filters every month instead of the recommended three months, and in the client area we have put a Blueair HEPA air purifier for extra protection.
By following these recommended COVID-19 safety and protection protocols, we feel that we have created a safe space for you, your clients and crew, and ourselves. As the protocols and safety standards evolve, Cooktop Studio will monitor and adjust accordingly to make sure we implement the most up-to date and best-practice safety standards available.
Ready When You Are!
Cooktop Studio